Tenants and
Landlords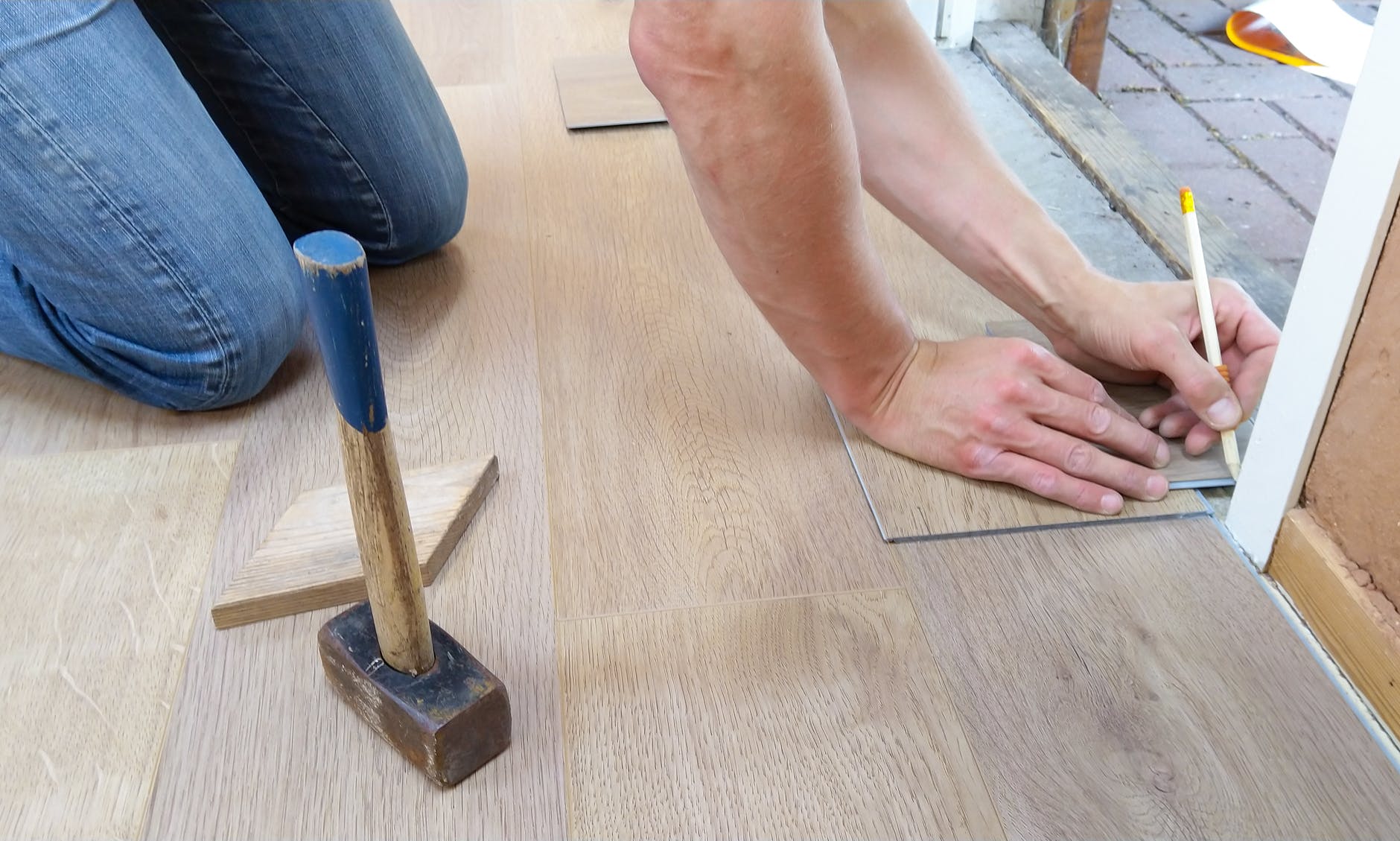 Services For New Tenants
Are you tired of running around wasting your time and gas
searching for a rental property?
Only to go see it and it is already gone? Don't have time
to search? Can not reach anyone for any information or help? If this is "You"
then "You" need our concierge service for any tenant that would like help finding
a rental property.
"No cost to you" the other side "the other agent "pays my
service fee to help you.
We package you up and send you out in mass volume to all
the properties you would consider moving to. I take my time to research every home
and its requirements. I am the squeaky wheel to get you an answer. Think of all
the time you would save! Wouldn't it be nice to reject the home you do not like?
Then constantly wasting time and being rejected?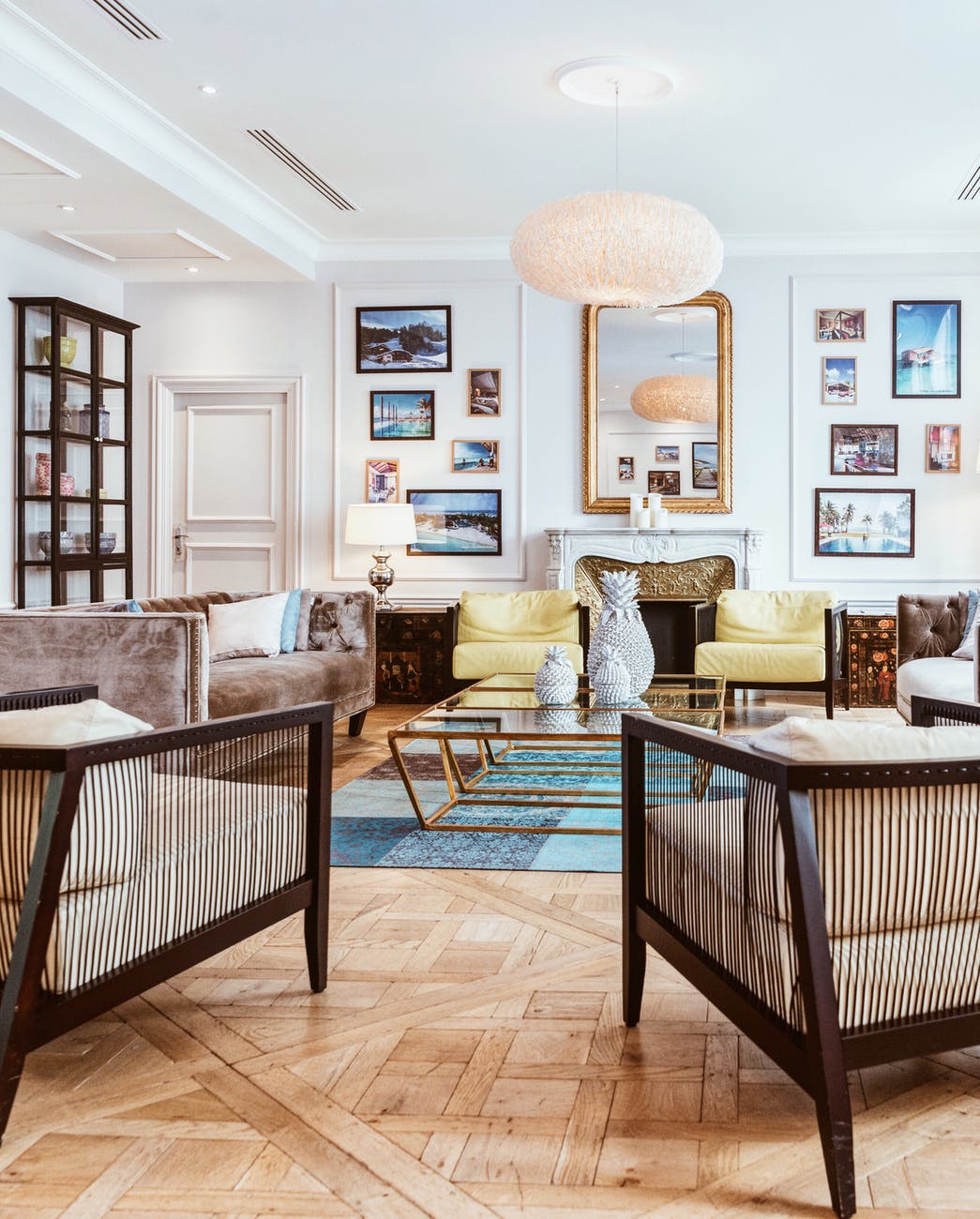 Past Residential History
27880 Foxfire ST SUNC

27617 Charlestown DR SUNC

20060 Corte Floreria MUR

1580 Edna PL IRW

41605 Corte Seda TEM

29610 Avenida Del Sol TEM

830 Encanto ST COR

7143 Leilani CT EVAL

14941 Landerwood DR EVAL

1500 San Almada RD COR

7097 Logsdon DR EVAL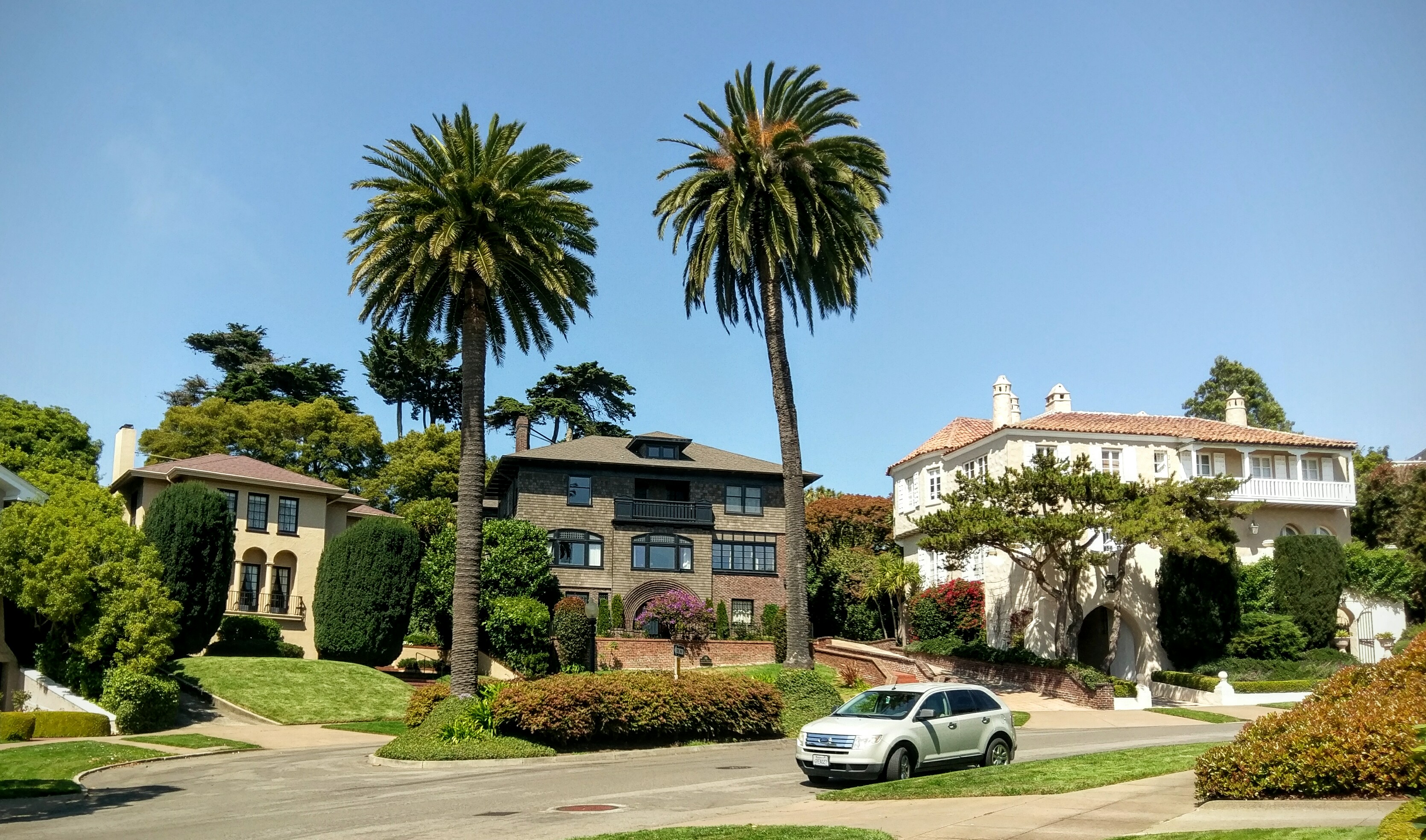 Past Commercial - Onsite Property Management
Rented out available spaces for 2 warehouses and 54 commercial rooms ranging in price from $500-$12000 a month