My
books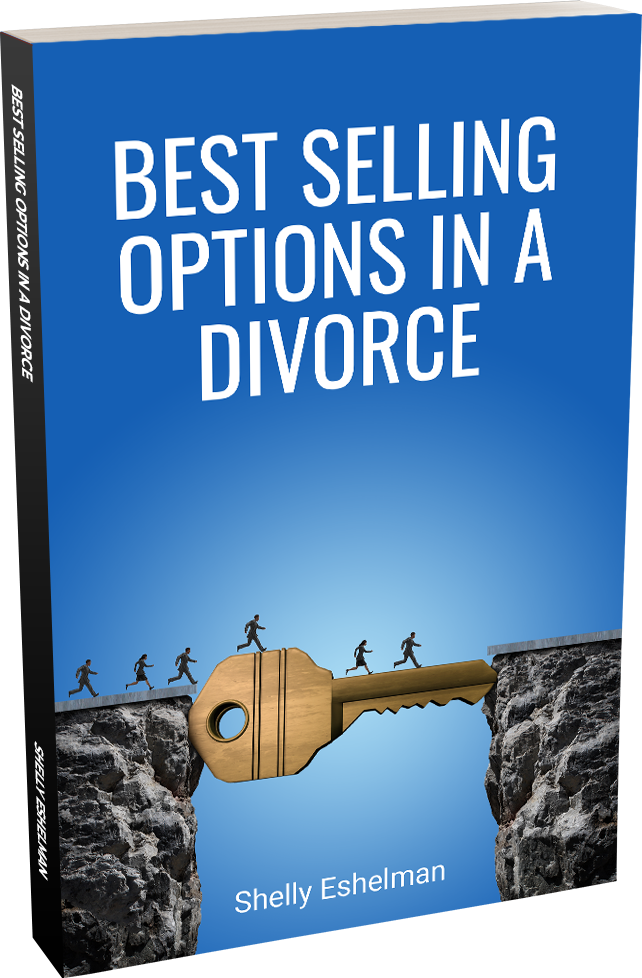 Insider Home-Selling Tips
When you're trying to sell your home after a divorce, the last thing you need is a complicated home sale.
It's my job to make sure you can sell your home for the most money possible in the least amount of time. In my book, Best Selling Options in a Divorce, you'll learn the ins and outs of selling your home in a divorce. Splitting up the house can be a tough thing to do, but with this guide, you can rest easy, knowing you're in good hands.
You can get a copy of this book absolutely free. Why am I giving it away for free? Because I know the strategies revealed in my book will help you get through this difficult time with the least amount of stress.

What are you waiting for? Click on the button below to claim your free copy of my book now...

---
27 Mistakes First-Time Home Buyers Make And How To Avoid Them
Buying a house for the first time can be daunting task. With so many places and situations that can cost you money or even in happiness it's something to approach with caution and while being informed.
In my book, I'll show you everything you need to know to cause the process to go as smoothly as possible, without any mistakes. You'll learn about programs for people buying for the first time, the best way to get a loan common mistakes to avoid and much, much more Don't let a couple of simple errors cost you thousands and thousands of dollars.

---
How To Sell Your Homes For More Money
How much can you really get for your home?
There are many strategies ti maximize its value.
Staging can dramatically raise the value and certain areas are more important
than others.
Learn how to neutralize your home to make it more open to viewers, stage each room and what to take out or bring in. Get your free copy of the book now.

---
How To Sell Homes Fast For Top Dollar
For decades, wealthy homeowners have been selling homes the right way. Think about it for a minute...if you're selling a 10 million dollar home, a 1% increase in the sales price equals an extra $100000.00!
In my book, How To Sell Homes Fast For Top Dollar, I break down what what affluent home sellers do differently. I reveal their strategies, secrets, tips, and much more. I'll also show you how to use them when selling your home.